Regional "wholesale only" distributor – Davis Distribution will be carrying the full line of MB Quart products and solutions.
Libertyville, IL – MB Quart and Davis Distribution kick off a new partnership as Davis Distribution will be carrying the entire line of MB Quart products and offerings. Davis Distribution is a regional "wholesale only" distributor that services customers in Ohio, West Virginia, Pennsylvania, Michigan, Indiana, Kentucky, Maryland, Virginia, Southern New Jersey, Delaware, and DC. MB Quart is extremely excited to welcome Davis Distribution into the family of distributors. From Jeep Tuned Audio Kits to Q Series Speakers – Davis Distribution will be carrying every product from the MB Quart brand.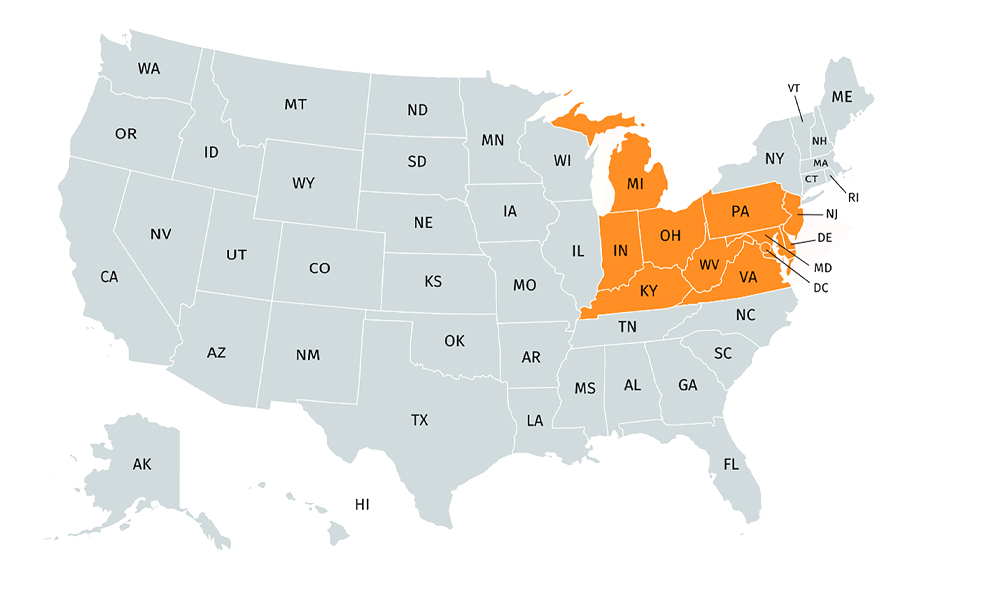 This brand-new domestic relationship with Davis Distribution will catapult MB Quart to new heights for national sales and revenue. Opening another outlet for others to hear and feel Music. Defined. products within America, Davis Distribution offers high-quality products and solutions with stocked products representing the very best vendors in the consumer electronics market. In addition – Davis Distribution offers same-day shipping allowing customers to use their "stockroom" or "just in time" inventory for that scheduled installation or last-minute end-of-the-day sale – helping maximize every potential sales opportunity.
MB Quart is very excited in welcoming Davis Distribution to the Music. Defined. family of distributors and especially with what Davis Distribution has to offer and bring to customers heading into the second half of 2023.
Alden Stiefel, President of Maxxsonics, mentioned, "We are very excited about partnering with Davis Distribution. These are great people there that have been around for a long time that only deal with high-quality products in consumer electronics. I can't wait to see how this relationship between MB Quart and Davis Distribution grows and profits. This is a special partnership for MB Quart!"
In February of 1997, Kevin Taliani, along with his then partner, Frederick Davis founded Davis Distribution Systems. Davis Distribution offers a high-quality selection of consumer electronics that include 12-Volt Audio, Video-Navigation, Tint, Home Audio-Video, and Various Accessories for the Residential and Commercial Custom Install Markets. Between high-quality products and putting the customer first in exceeding customer's expectations in service and delivery – Davis Distribution matches MB Quart's bar of excellence when it comes to customer service in consumer electronics.
Sam Taliani from Davis Distribution, commented, "I am so excited for this opportunity and partnership with MB Quart. At Davis Distribution, we place high-quality products and incredible customer service above everything. MB Quart aligns with both of those measures and how we have set the bar and standard in the consumer electronics industry. This is a HUGE win for both sides of this new relationship, and I can't wait to see what new products and solutions MB Quart releases throughout the rest of 2023 and beyond."
High-quality service and products are what MB Quart and Davis Distribution stand for. This critical partnership presents putting customers first while giving them the best in consumer electronics.
Follow the link HERE for further details on Davis Distribution.
Also, see the entire line of products and solutions from MB Quart HERE.